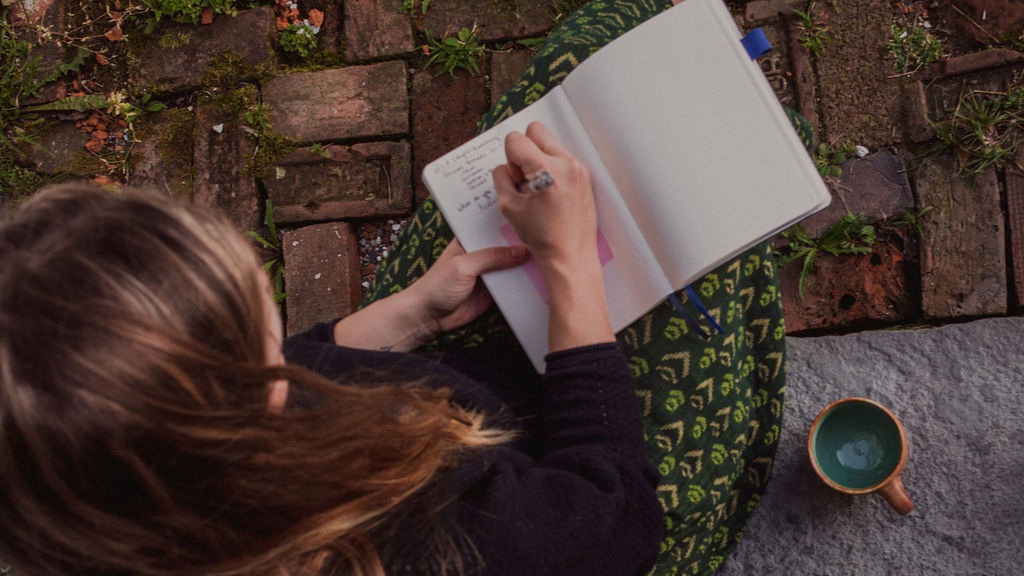 the creative private practice
They don't teach you in grad school how to run a business, but that's exactly what you find yourself doing. Often the idea of dealing with finances, marketing to clients, and figuring out how to pay ourselves feels in direct contrast to the reason we went into this field: to connect with people and help them heal.
Doing all these things doesn't have to feel painful and overwhelming. In fact, you can use the same strengths of compassion and creativity that make you so amazing in your clinical work.
With my support, you will gain concrete resources and skills as well as do some deep dives so that you can gain clarity about what's at the heart of why you do what you do, how you want to craft your career, and how to overcome any resistance that is holding you back.
I have created the program I wanted and needed when I first started my private practice. We use your strengths as we walk down the path of business building so that you have a strong foundation upon which to create and grow your practice.
Our work will include discussion of concrete business concepts and resources that you can come back to again and again, art activities to provide insight and clarity, and compassionate exploration and support of the emotional experience of building a business (because, I get it, I've been there too!).
This program is perfect for you if:
- You are just starting out in your private practice, thinking about starting one, or looking to reinvigorate the one you have.
- The idea of dealing with business finances gives you anxiety. Where do you start??
"What do I get out of working with you?"
6 weeks of 60-minute video calls full of specific content and compassionate support.
Worksheets and resources to set up your business.
Art prompts to gain insight and clarity around your mission, vision, and process.
Email support throughout the program.
"But, I'm super strapped for cash right now."
I get it. We didn't go into this career to make millions (though I stand by the fact that it's totally possible to be making good money doing this). This program is an investment in your future and the success of your business. The value of the worksheets alone is worth far more than the financial investment of this program. That being said, I am committed to working with you to set up interest-free payment plans so that this feels doable for you. Let's make this work!
I can't wait to connect and get you on your way to having a thriving private practice complete with a sense of ease.
Fill out the form below to set up a FREE 30-minute phone consultation. I can't wait to support you in building your own thriving practice!